HEAT EXCHANGERS


A heat exchanger is a device designed to implement heat sharing mainly between two fluids of different temperatures. Depending on the design of the heat exchange surface, plate or tube heat exchangers are most commonly used. We are able to supply both the design of a completely new device and also the supply of an existing exchanger as one by one replacement in accordance with existing drawings.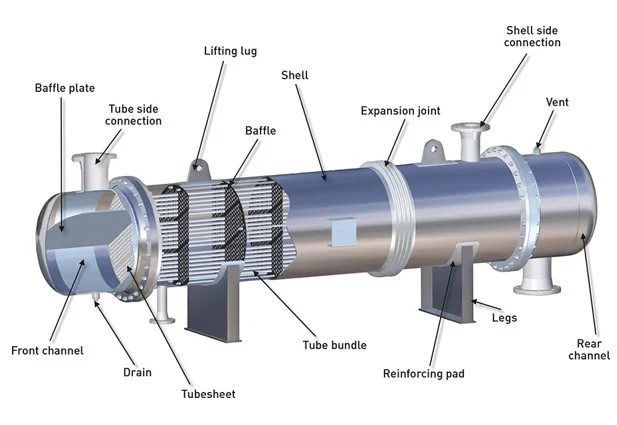 We fabricate process equipments from all grades of stainless steel, carbon steel, high alloy steel or special material e.g. Titanium.
We guarantee international quality fabrication inspected by reputed third party inspection agencies.We also provide for full technical support for your project from concept through to installation.
We design our products to utmost precision, manufacture them to ensure optimum degree of quality & test against a rigid set of internal inspection procedures.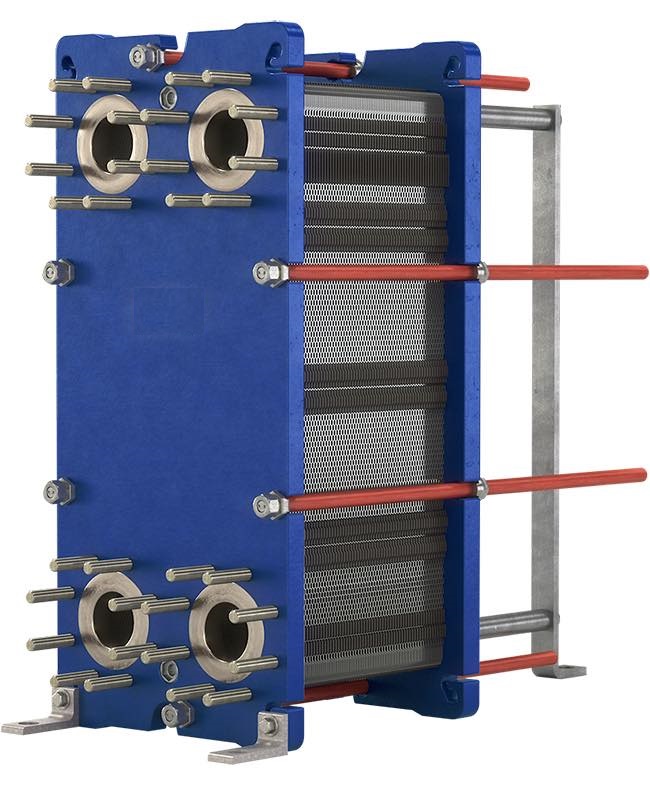 Heat exchangers – features:
Vessels fabricated in accordance to nationally recognised standards including TEMA standard.
Vessels certified with U stamp, S stamp and ASME certification
In addition we also provide for third party inspections by reputed inspection agencies like  Beaureu Veritas, TUV etc.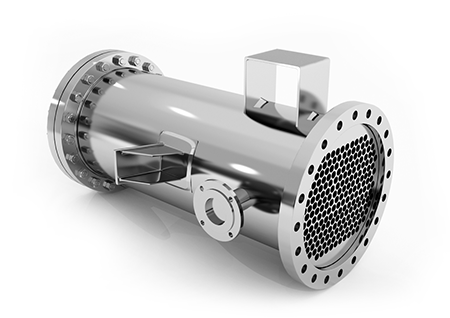 Kontaktujte nás